Distribution boxes for electric car chargers
Electromobility has been knocking hard at the doors of our transportation habits for years, and nowadays the number of electric and plug-in hybrid cars has strongly increased on the roads of Hungary. Due to the limited number of public car charging facilities and the high occupancy of the chargers, it is essential for owners of such vehicles to develop a home charging facility. At the same time, it should not be forgotten from the calculation that the electricity demand of more serious chargers is quite high at the household level, so their installation involves network development in almost all cases.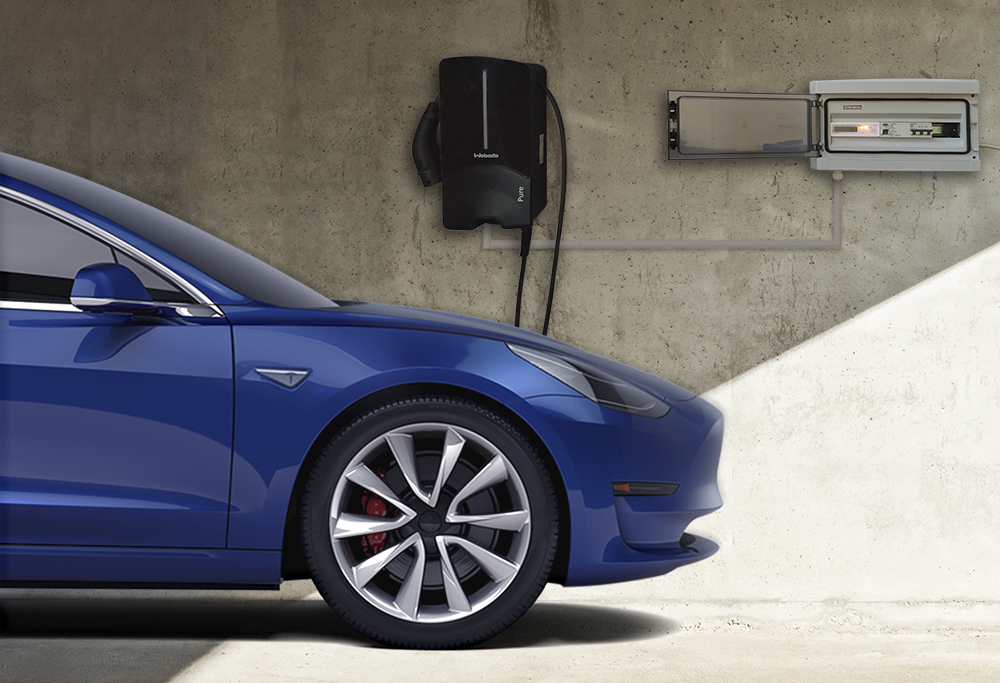 Car chargers are available from a variety of sources and manufacturers offer different types to select the device that best fits your available electrical network. The following types are usually available:
| | | |
| --- | --- | --- |
| Rated power | Rated current | Required wire cross section |
| 3,7 kW | 1 × 16 A | 3 × 2,5 mm2 |
| 4,6 kW | 1 × 20 A | 3 × 4 mm2 |
| 7,4 kW | 1 × 32 A | 3 × 10 mm2 |
| 11 kW (3 × 3,7 kW) | 3 × 16 A | 5 × 2,5 mm2 |
| 22 kW (3 × 7,4 kW) | 3 × 32 A | 5 × 10 mm2 |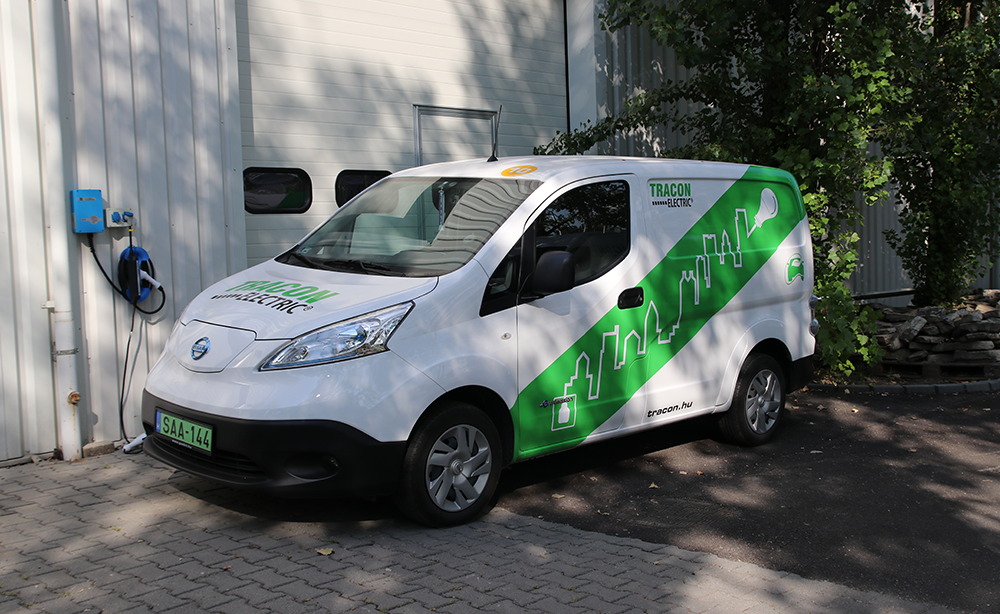 Chargers usually have a quick-connection cable, the other half of the power cord must be build from an electrical outlet, what is both contact-protected and adequately protected against overcurrent. For electric shock protection, we recommend our families of TFG and EVOG residual current devices with a fault current of 30 mA, sensitivity A and AC (sensitivity to pulsating DC ("A") is required due to the way the charger operates). Against overcurrent, you can choose the type that matches the performance of your charger from our TDZ and EVOZ modular circuit breakers. The circuit breaker is also accepted by most manufacturers as an isolating switch, this information can be found in the product manuals. If a separate isolating switch is also required for the charging circuit, you can look at one of our EVOMS modular lockable isolating switches.
In case the energy consumption of the charger also needs to be measured, we recommend the TVOF12 type power meter for one phase and the TVOF37 type power meter for three phases. If these devices do not fit in the existing distribution box, you can choose the most suitable type for your task from our EDFK (IP40, indoor) and EDFKIP65 (IP65, outdoor) surface mounted types. The number of variations is quite high, but here are some possible combinations to help you:
Rated power

Modular lockable isolating switch type

Residual current device type

Modular circuit breaker type

Power meter type

Distribution box type

3,7 kW

EVOMS20/3

EVOG2P2503

TFG2-16030

EVOZ1C16

TDZ-1C-16

TVOF12

EDFK-12/1

EDFKIP65-12/1

4,6 kW

EVOMS25/3

EVOG2P2503

TFG2-25030

EVOZ1C20

TDZ-1C-20

TVOF12

EDFK-12/1

EDFKIP65-12/1

7,4 kW

EVOMS40/3

EVOG2P4003

TFG2-40030

EVOZ1C32

TDZ-1C-32

TVOF12

EDFK-12/1

EDFKIP65-12/1

11 kW

EVOMS20/3

EVOG4P2503

TFG2-16030

EVOZ3C16

TDZ-3C-16

TVOF37

EDFK-18/1

EDFKIP65-18/1

22 kW

EVOMS40/3

EVOG4P4003

TFG4-40030

EVOZ3C32

TDZ-3C-32

TVOF37

EDFK-18/1

EDFKIP65-18/1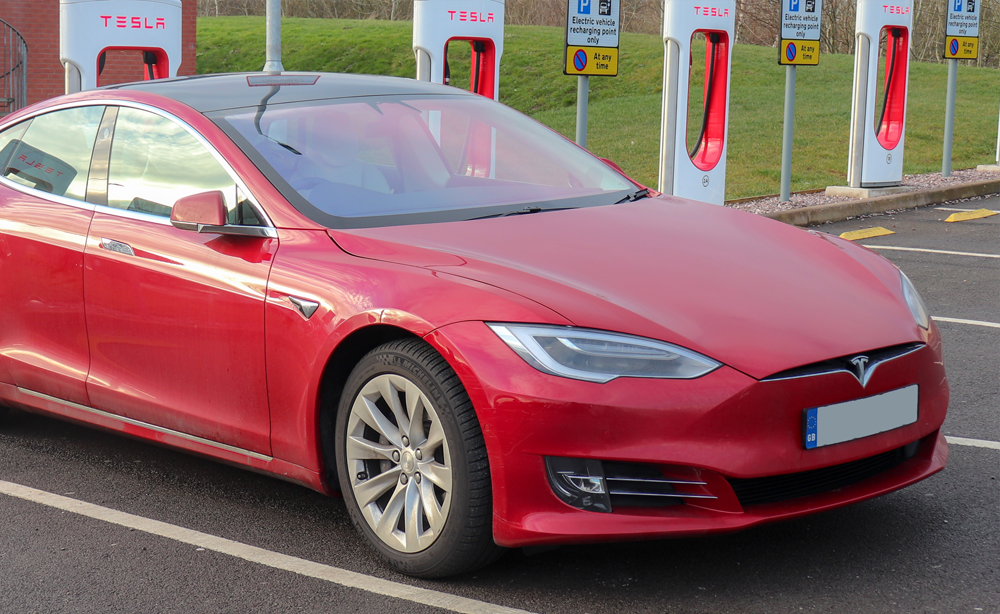 In addition, of course, a wide range of additional mounting materials can be found in our product range, such as connection boxes, cable glands, wire connectors, cord-end terminals, pipe clamps, hand tools, etc.