The Tracon Budapest Ltd offers to its customer only products which confi rming the regulations of European Union. In order to control our products we have built up our own unique electrical and mechanical laboratory. In this and our next newsletter we proudly introduce our testing machines. These machines are very rare so not only other trading companies but even some national testing laboratories have no such devices.
According this fact we can bravely declare that our CE declarations based on real and continuously measured data!
With tensile strength testing machine we can test not only plastic products (e.g. cable ties) but the proper connection of cable lugs and wires.
We are testing the flammability of our plastic products with our glow wire and flame rating testers.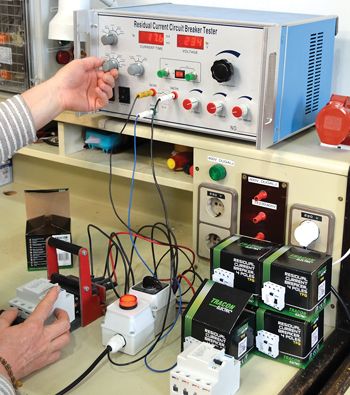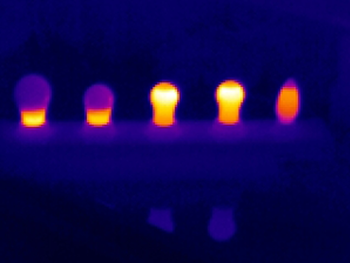 We can do operation tests in our climate chamber between -30°C – +150°C for any electric devices e.g. LED lamps.
With our weather resistance testing machine we can check the behavior and ageing of outdoor products, primarily plastic products.

The temperature rise tests we can comply up to 400A load current, urthermore we can control the time-current characteristics of MCBs and motor protection relays with
high accurate instruments.

With thermal infra camera we can take pictures of heat sources.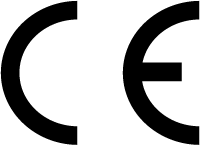 We are checking all of our residual current breakers due their importance of life protection.